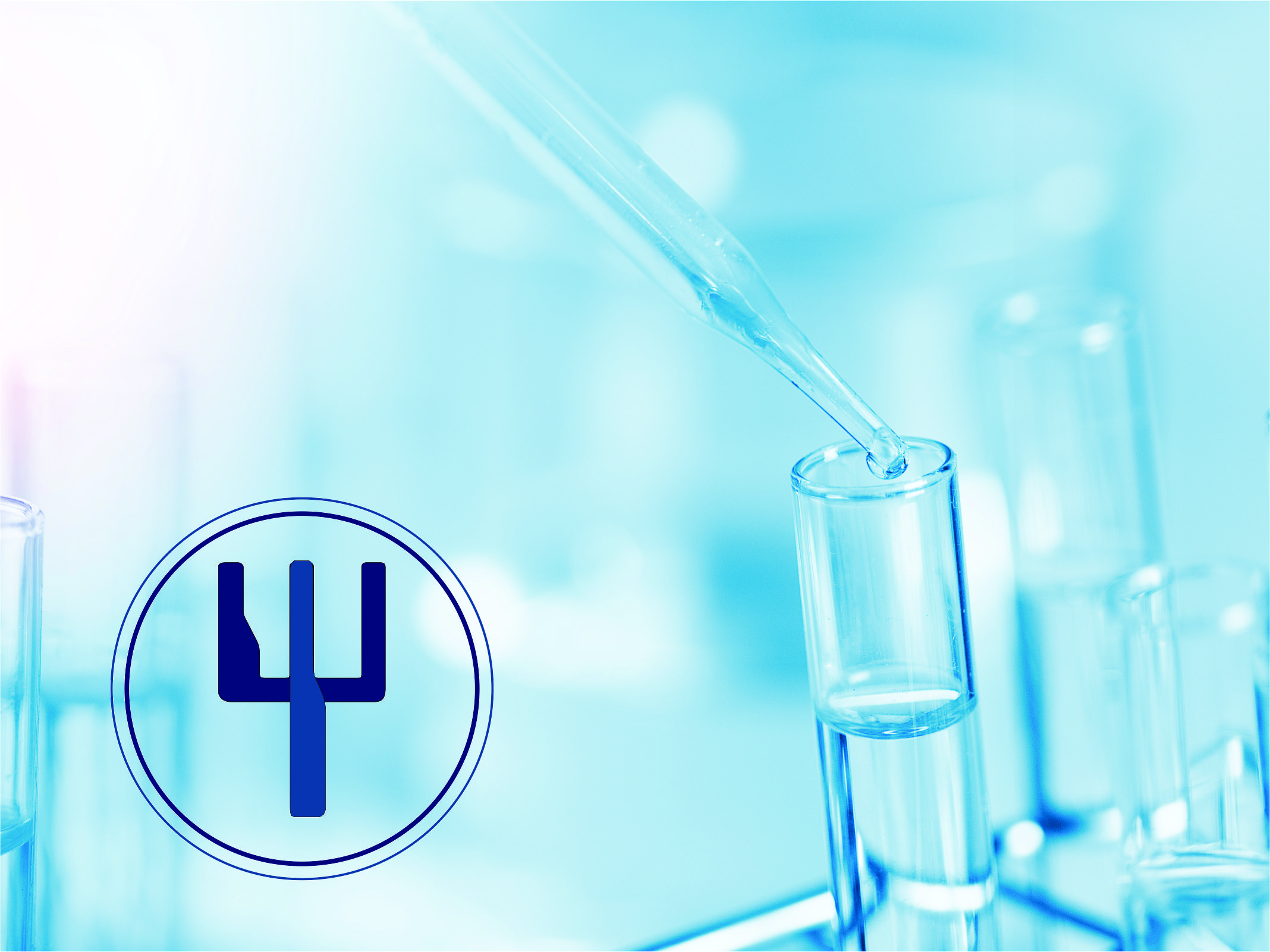 WaterMine scientists have developed advanced machine learning algorithms and new representations of molecular quantum structure to create some of the world's most accurate ML models for target screening and properties prediction.
WaterMine employs world-class analytical instrumentation and leading-edge data processing techniques to detect and identify chemical compounds. Our patented technology also enables us to determine a variety of molecular properties quickly from only nanograms of impure sample.
At A Glance
WaterMine can be hired to consult on your in-house workflows or we can be contracted to conduct work while your team focuses on other goals.
Consultation Requires Privacy
WaterMine is here to help! We understand that you are part of a fast-paced, competitive business. Your privacy matters.
All WaterMine contracts are protected by non-disclosure agreements.
All data transfer occurs via protected channels.
Your data is scrubbed from WaterMine databases at the conclusion of the contract.
Screening Molecules for Drug Indications
WaterMine employs a technique known as Ensemble Stacking to combine many ML models and achieve exceptional accuracy.
We treat multiple molecular representations, including some that are proprietary to WaterMine, with a variety of ML classification models, then combine our model results in a meta-analysis to balance bias and variance and minimize error.
Predicting Molecular Properties
Whether it is in pre-clinical drug discovery or the identification of environmental contaminants, P-Chem properties inform your decisions.
Log S, Log P, pKa
Passive Cell Permeability
Ligand-Target Binding Affinity
Collision Cross Section
...and more!
Analysing Chemical Samples
High-resolution mass spectrometry, LC-MS, Differential Ion Mobility Spectrometry. WaterMine has a variety of experimental techniques at its disposal.
We will work with you to determine what best suits your needs for applications ranging from environmental analysis to detection of illict compounds to pre-clinical drug discovery.