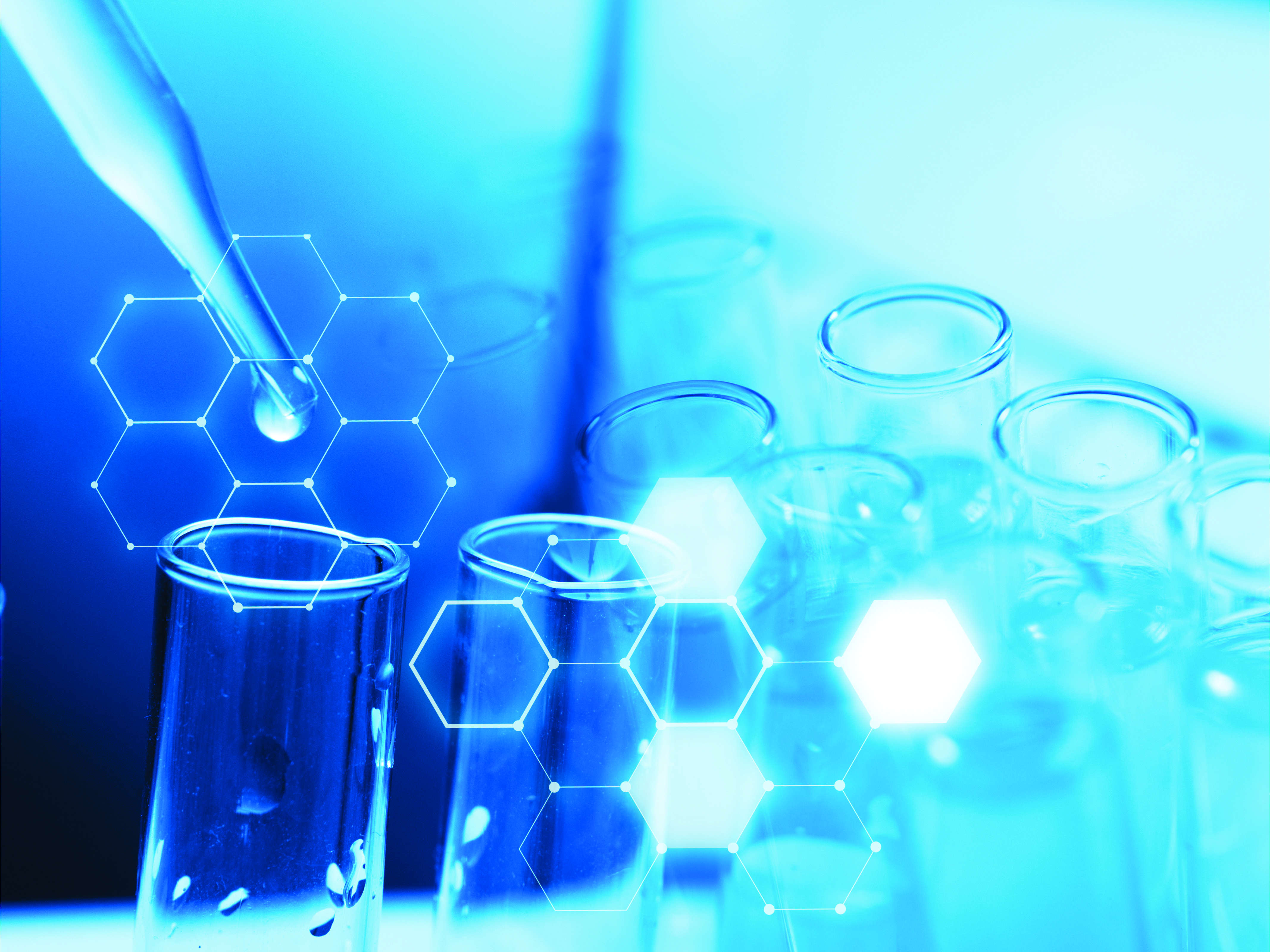 Bringing AI/ML to Scientific Workflows
WaterMine Innovation Inc. was established in 2018 as a spin-off from Prof. W. S. Hopkins' research program at the University of Waterloo. Combined, we have more than 70 years of experience in physical, analtyical, and theoretical / computational chemistry research. Our team members hold:
Two PhD degrees in Experimental Physical Chemistry
One PhD degree in Theoretical Chemistry
One PhD degree in Analytical Chemistry
One BSc degree in Chemical Physics (currently a PhD candidate)
Our team has decades of experience in delivering top-quality results for the private and academic sector partners at the international level. To drive innovation, we have an active research program that regularly publishes in high-impact peer-reviewed scientific journals. Our team of workaholic geniuses are eager to work with you!
Years of Research Experience
Hard Workers (and expanding!)
Our Skills
To assess the full measure of our skillset, it's worth us scheduling a quick conference call. Our areas of greatest expertise are:
Data Processing & Machine Learning
Analytical Mass Spectrometry & Ion Mobility
Molecular Simulation & Quantum Chemistry
Instrument Development & Automation